Filmed at Wounds UK Annual conference 2019, you can view Prof. Kerry Reid-Searl, School of Nursing, Midwifery, Central Queenslamd University, Australia. discuss patient involvement.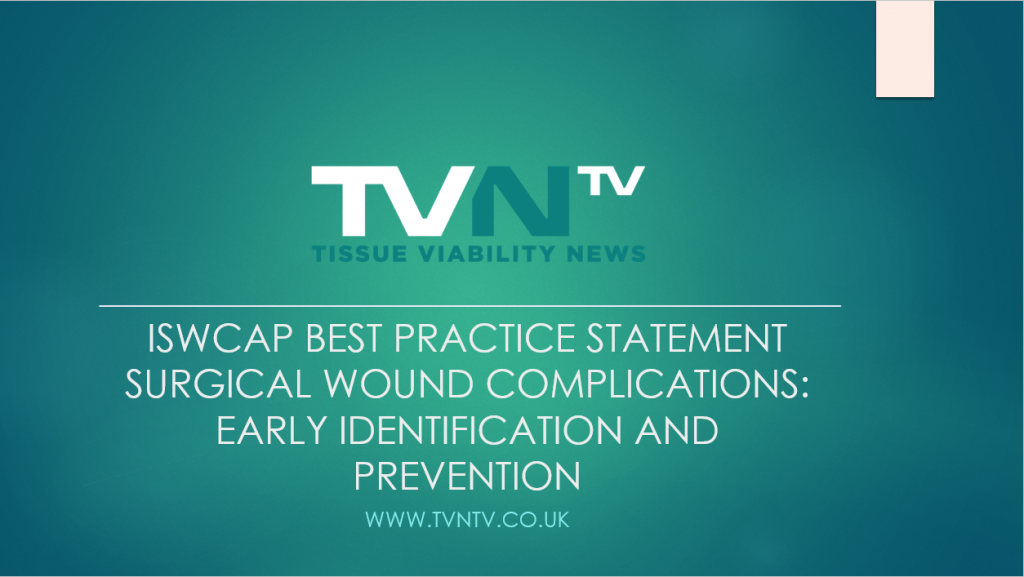 Watch the President of the International Expert Working Grop Kylie Sandy-Hodgetts (President ISWCAP), discuss the NEW International Best Practice recommendations for the early identification and prevention of surgical wound complications.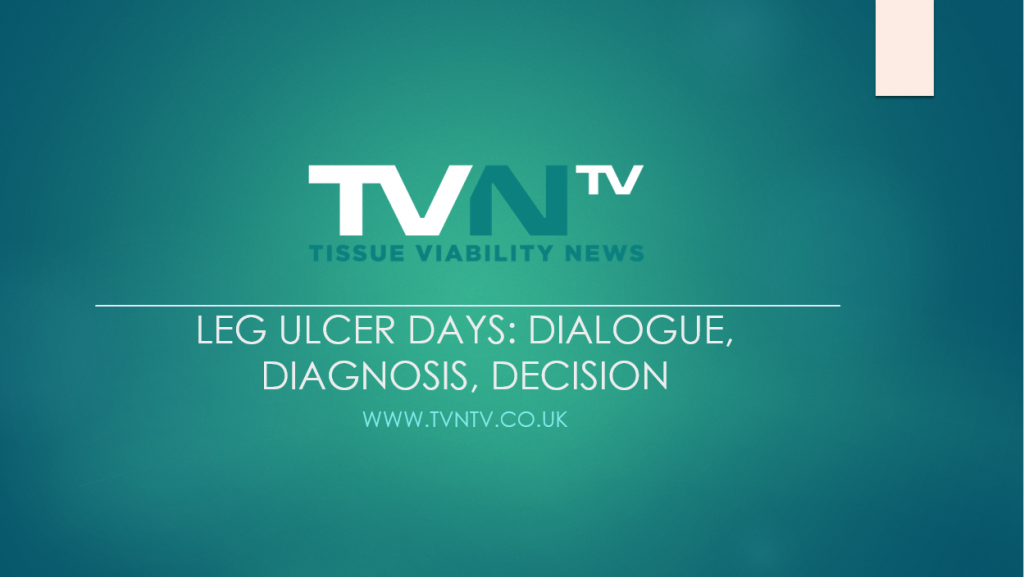 Become an #EverydaySuperhero with practical tips to provide patient-centric, effective leg ulcer care.