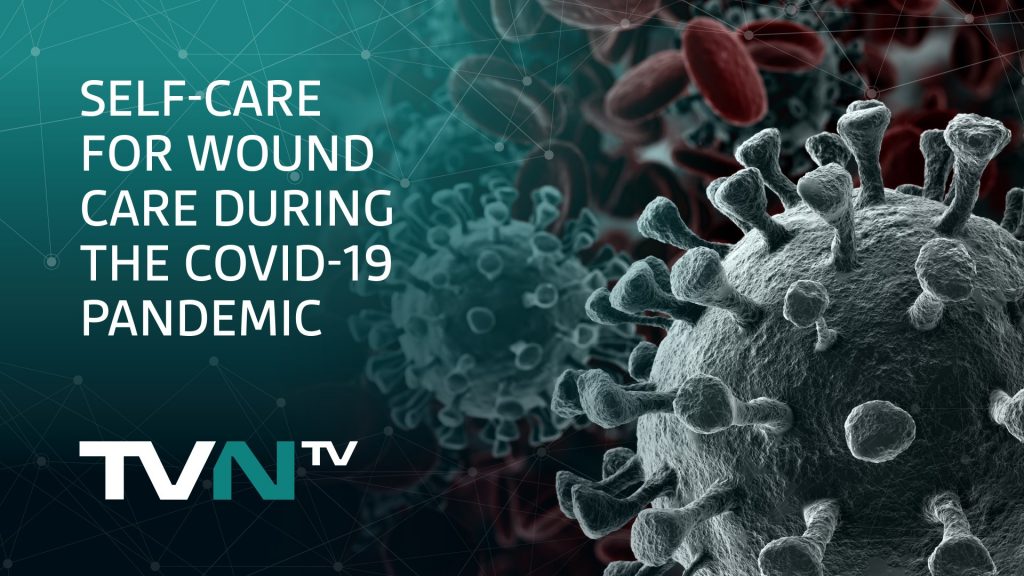 During the COVID-19 pandemic, self-care in wound care is more vital than ever. Fiona Downie outlines self-care possibilities, a checklist and resources, to facilitate self-care for suitable patients at this time.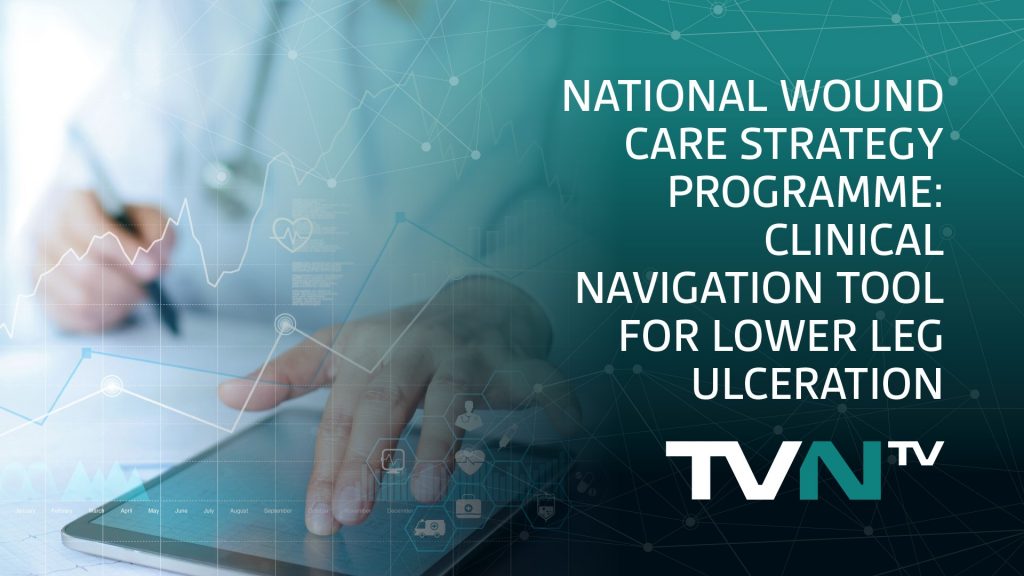 Dr Leanne Atkin outlines the new clinical navigation tool for lower leg ulceration from the National Wound Care Strategy Programme.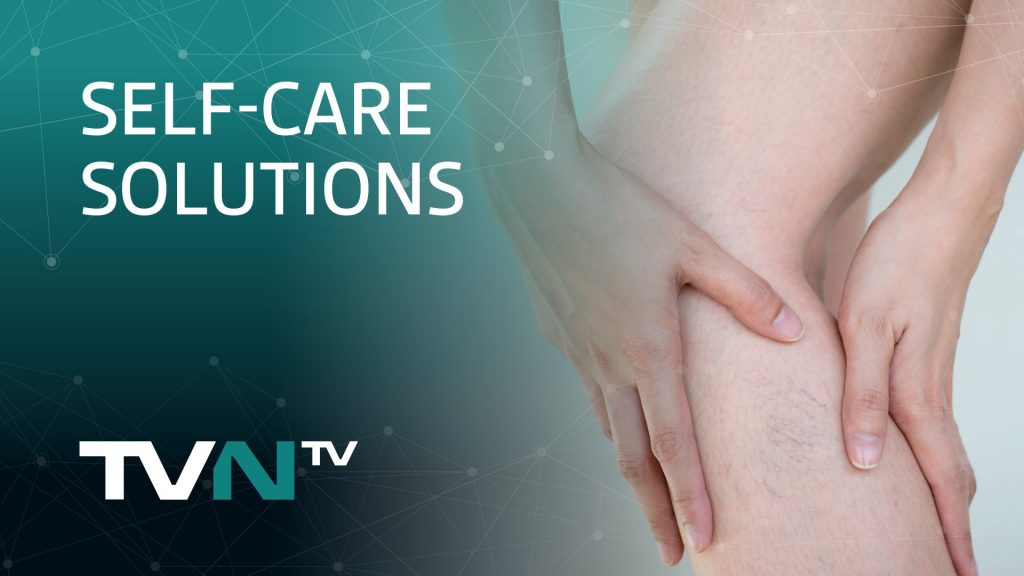 Leanne Atkin provides top tips to encourage self-care in patients with venous leg ulceration.