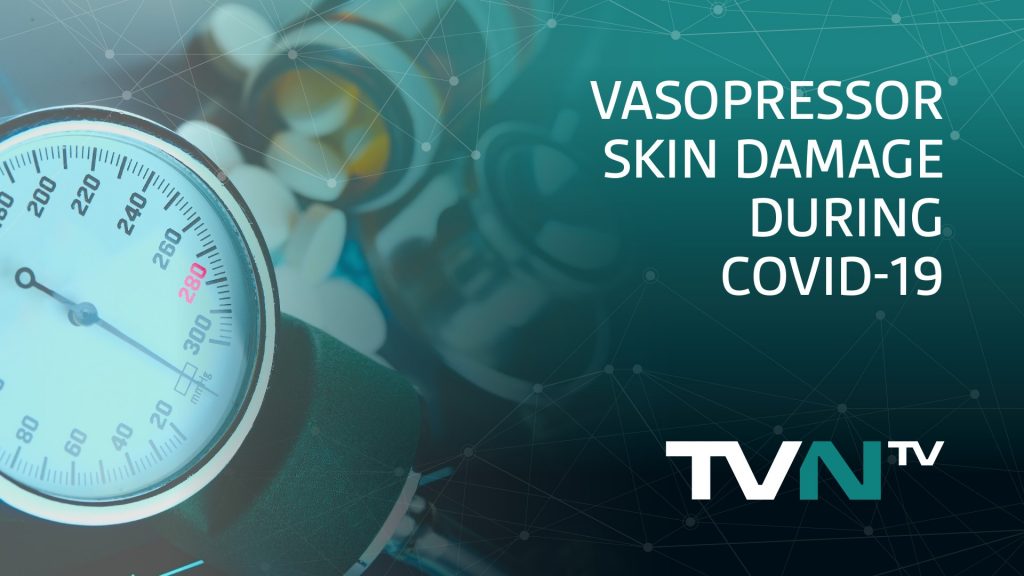 What is vasopressor skin damage and why do we need to be familiar with the cause and signs during the COVID-19 pandemic and beyond? Fiona Downie explains all.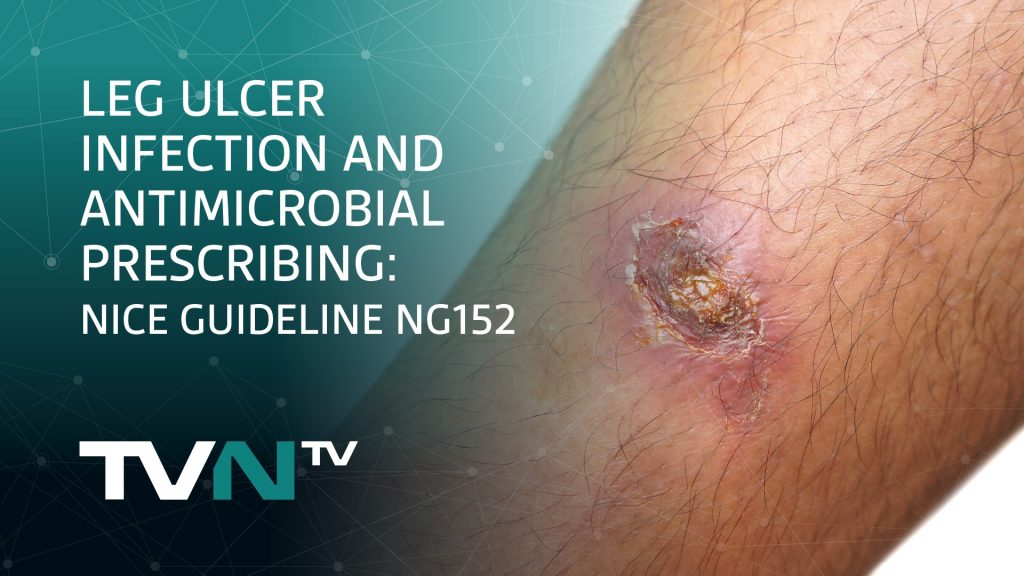 Leanne Atkin outlines the key points for practice from a new NICE guideline on leg ulcers and antimicrobial prescribing.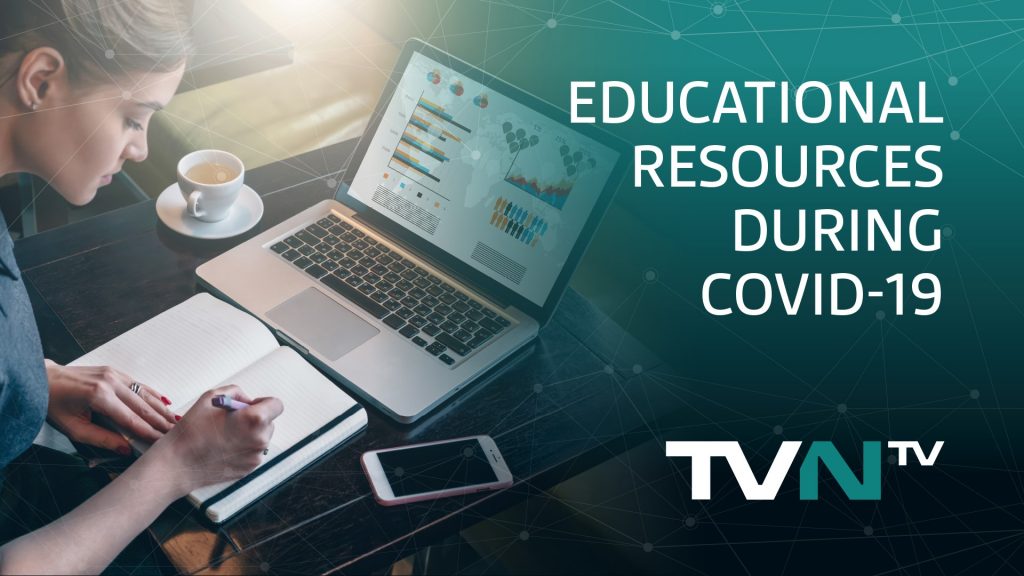 Alison Schofield runs through the electronic educational resources that are available during lockdown and social distancing.